Exceptional achievement requires exceptional people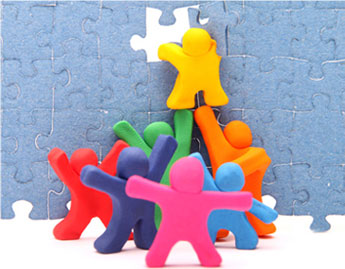 Quality conversations and a healthy attitude towards work characterizes the culture at Navpad. Our people are influenced by Navpad's founding leaders and management, who have always led the way in thinking ahead and strategically. At Navpad, we encourage learning and development, knowledge sharing and continuous improvement in everyday work.
We have an open and transparent environment where everyone across all levels of the organization is part of the same team. We boast of a positive atmosphere where every employee is valued and rewarded, encouraging positive and productive work.